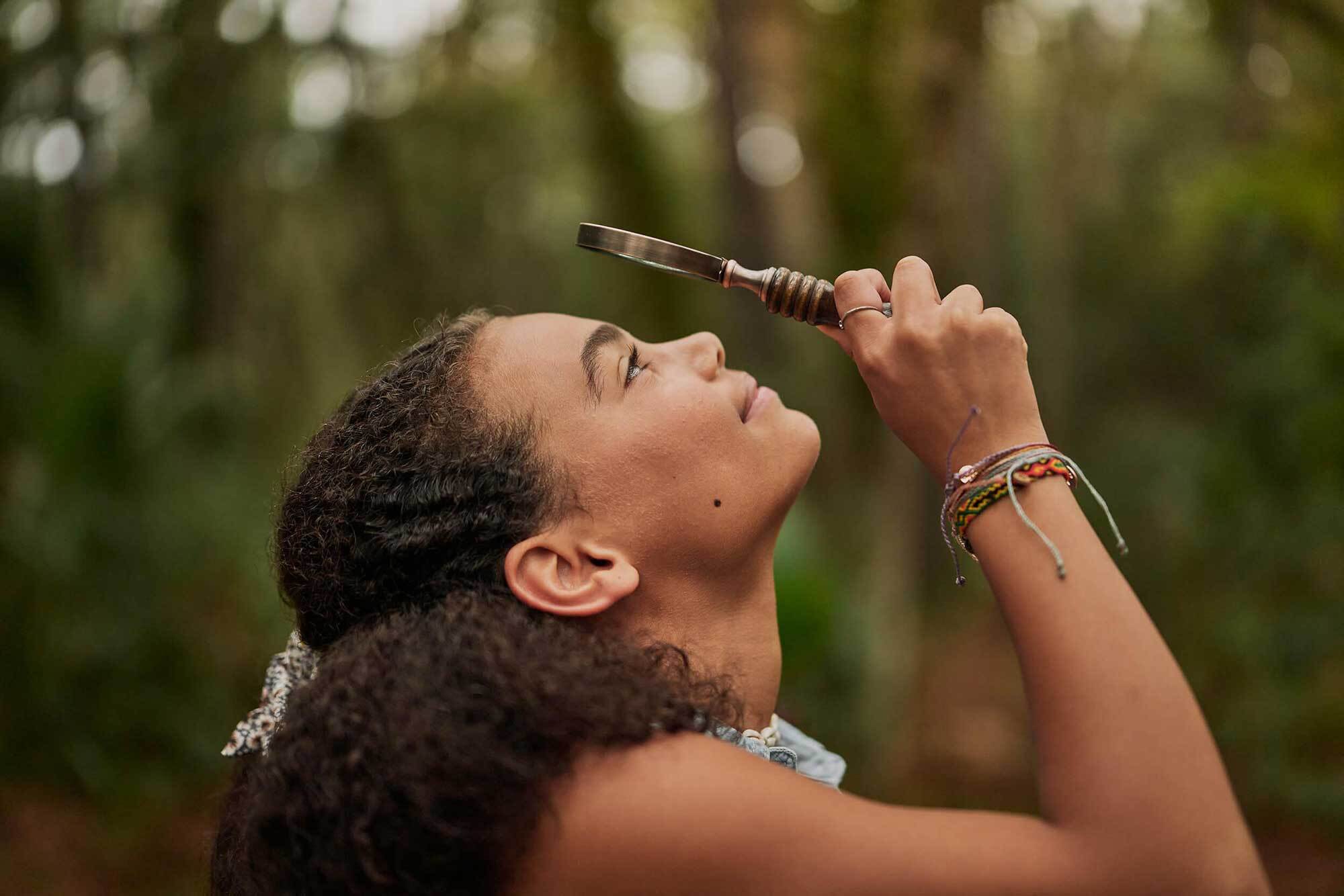 Explore
Palmetto Bluff
Beneath the shelter of century-old live oaks lies the Lowcountry's best-kept secret.
It never leaves you.
Palmetto Bluff is a Lowcountry community unlike any that has come before it: a vibrant residential and recreational preserve enriched by wilderness and wildlife, unspoiled rivers and salt marshes, and the sounds and smells of nature. This extraordinary place is the platform for Palmetto Bluff's higher purpose: to allow people to experience the magic of 20,000 acres and 32 miles of riverfront in its ultimate form.
The Heart of the Lowcountry
Find your way home
Life at the Bluff is a daily renewal of the spirit. Defined by the passions of its residents, it's a community buoyed by deep social connections, waterway adventures, wellness practices, and love of the landscape. The Palmetto Bluff Club bolsters every experience through world-class amenities and unforgettable social events. And our real estate offerings are as distinctive as the lifestyle itself. Choose between the privacy of our country enclaves or the vibrant, village-inspired appeal of our town neighborhoods.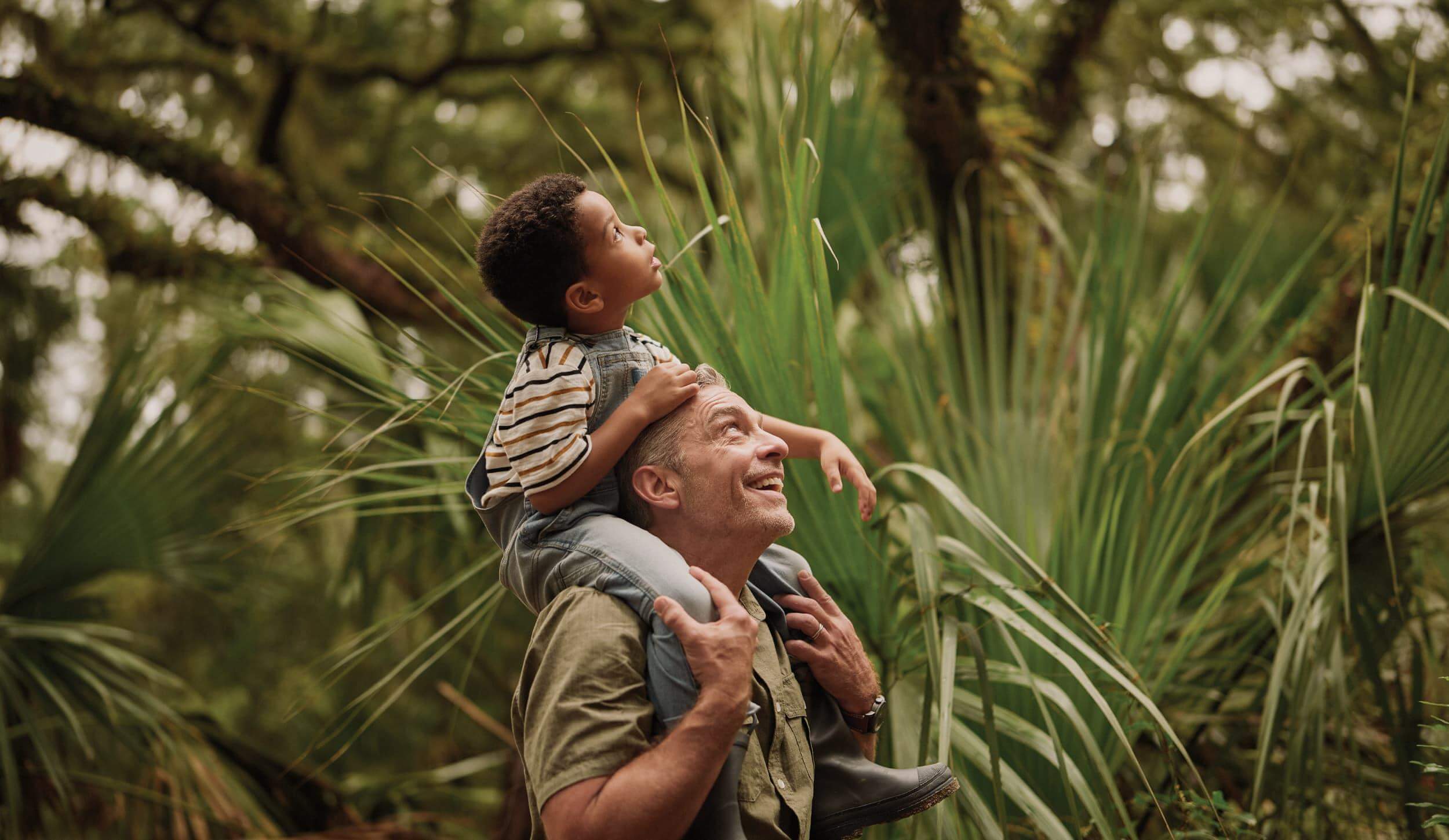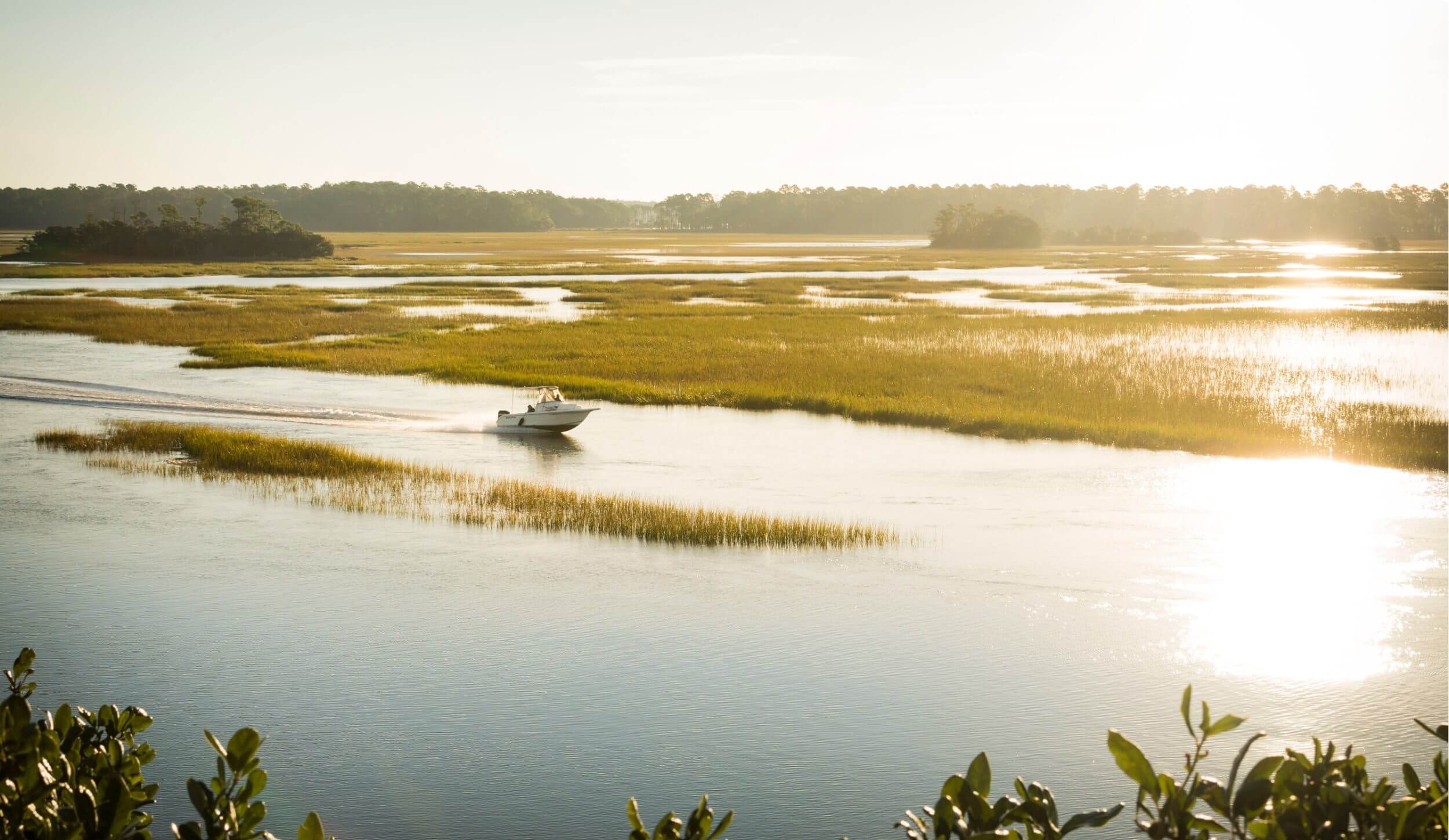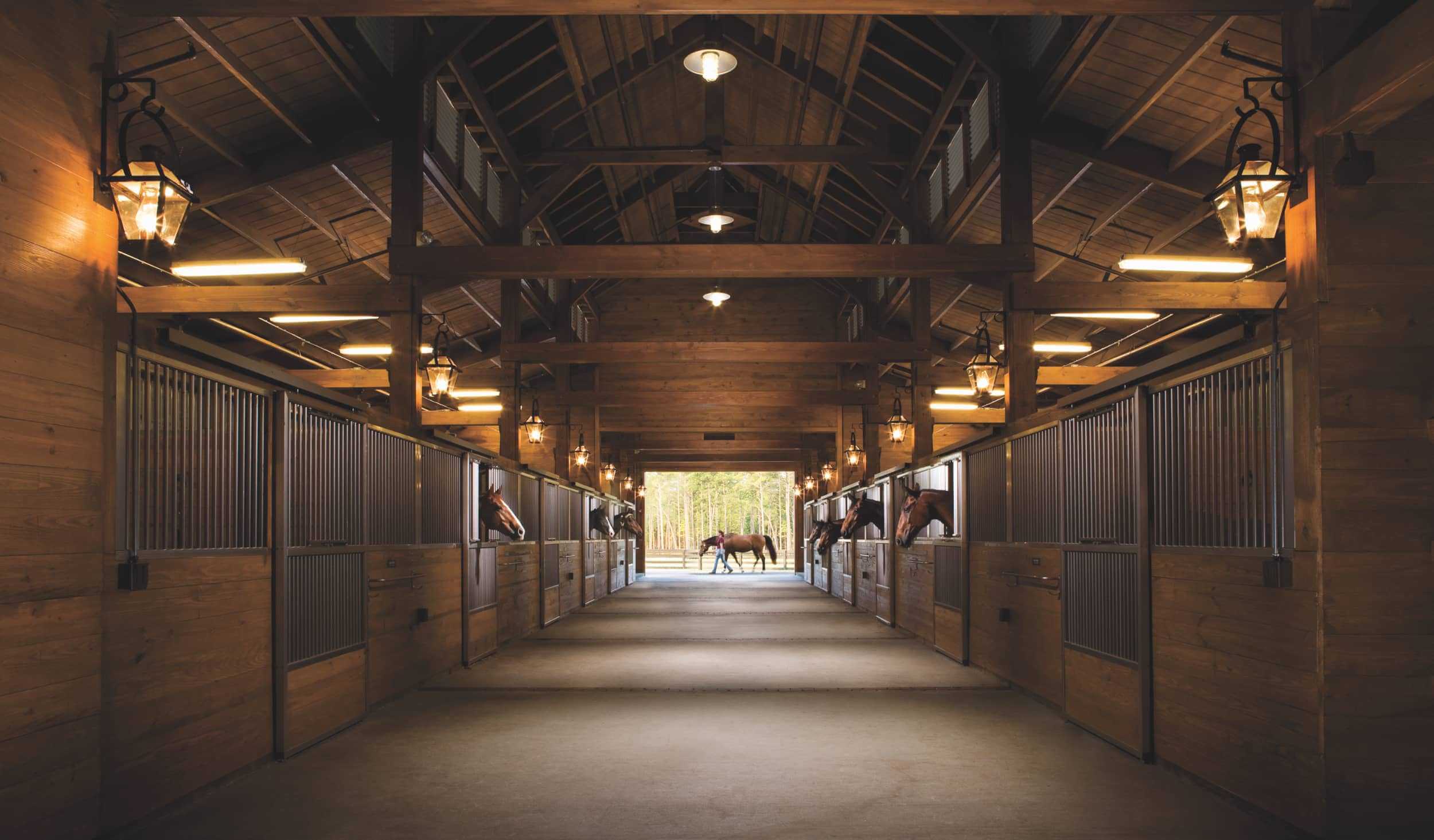 Explore the riches
of The Palmetto Bluff Club
Learn all about the things we offer