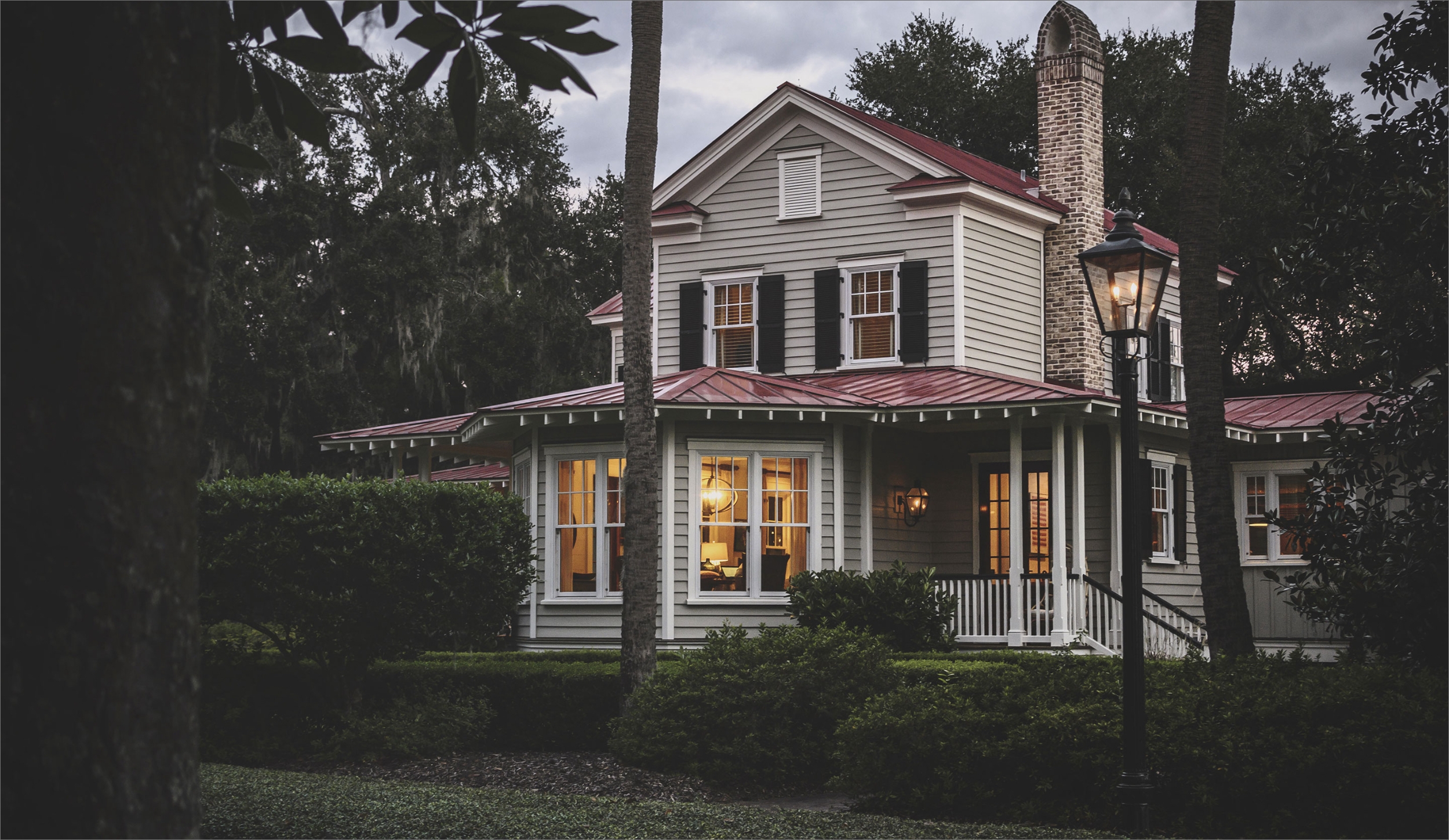 Palmetto Bluff
architecture
Palmetto Bluff draws upon the architectural and landscape traditions that shaped the Lowcountry region.
We build on this tradition to develop contemporary interpretations and details that incorporate sustainable concepts. This tradition is the result of a variety of cultural influences (English, French and German) that are well suited to the area with regard to climate and the use of local materials.
The Lowcountry style is generally characterized as having the following main elements and design philosophies.
Southern Architecture
Relaxed and informal living
The earliest settlers were mainly English and French, and they brought with them an architectural language that was more rectangular and formal. These designs were assimilated into the coastal climate of the Carolinas. The use of columns and symmetrical layouts were then relaxed with deep porches for shade and raised foundations to capture coastal breezes.
Utilize the Environment
Taking advantage of the coastal setting and climate
The influence of early settlers can be seen in the incorporation of wraparound verandas, porches and raised foundations to ameliorate the climate impact and take advantage of breezes and the sun, including orienting houses to maximize the coastal views.
Historical Designs
A collection of homes that evolved over time
As families grew and priorities shifted, many Lowcountry dwellers began to add secondary structures, such as cottages and garages, to their homes. Residences evolved into collections of informal, detached structures, rather than one dominant building. This evolution preserved the region's rural nature and brings a comfortable scale to Lowcountry communities.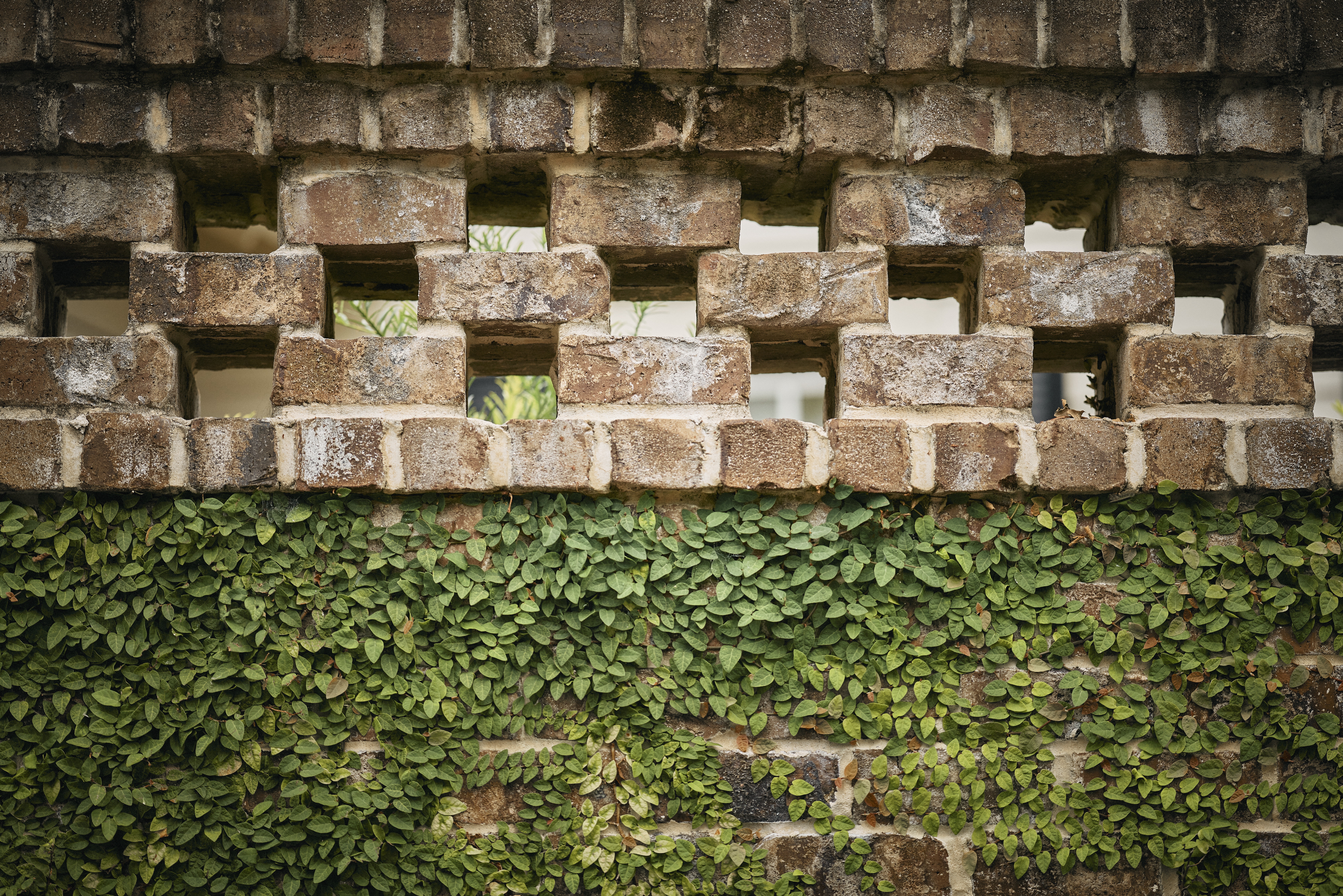 The importance of
The Design Review Board
The purpose of the Palmetto Bluff Design Review Board (DRB) is to protect and enhance the natural surroundings while weaving in the built environment to create a cohesive and regionally authentic settlement. The DRB's responsibility is to uphold, enforce and maintain the Palmetto Bluff Design and Construction Guidelines.
To achieve the best quality outcome, the DRB requires professional design submissions regardless of the project's size. By requiring South Carolina-registered architects and landscape architects for every submission, the DRB is better able to control consistency of the community aesthetic and maintain the high design standard found throughout the Bluff.
ARCHITECTURE IS MEANT TO BE ENJOYED IN PERSON
Schedule your tour of the Bluff.