The Club at
Palmetto Bluff
Something is always happening to add to your experience.
PALMETTO BLUFF CLUB
You'll Find it at
The Club
Golf or gourmet. Fishing or fitness. Racquets or rifles. Bowling or biking. For members of the Palmetto Bluff Club, days are defined by endless choices. A myriad of first-in-class lifestyle offerings accessorize the magnificent, rolling landscape: unforgettable dining at Canoe Club and Cole's; the sporting camaraderie at Wilson Lawn & Racquet; fresh finds at The Farm; the gorgeous greens of the May River Golf Course. From wellness pursuits to waterway excursions, from the Shooting Club to Longfield Stables, the adventures and amenities found here exhilarate, engage, and inspire.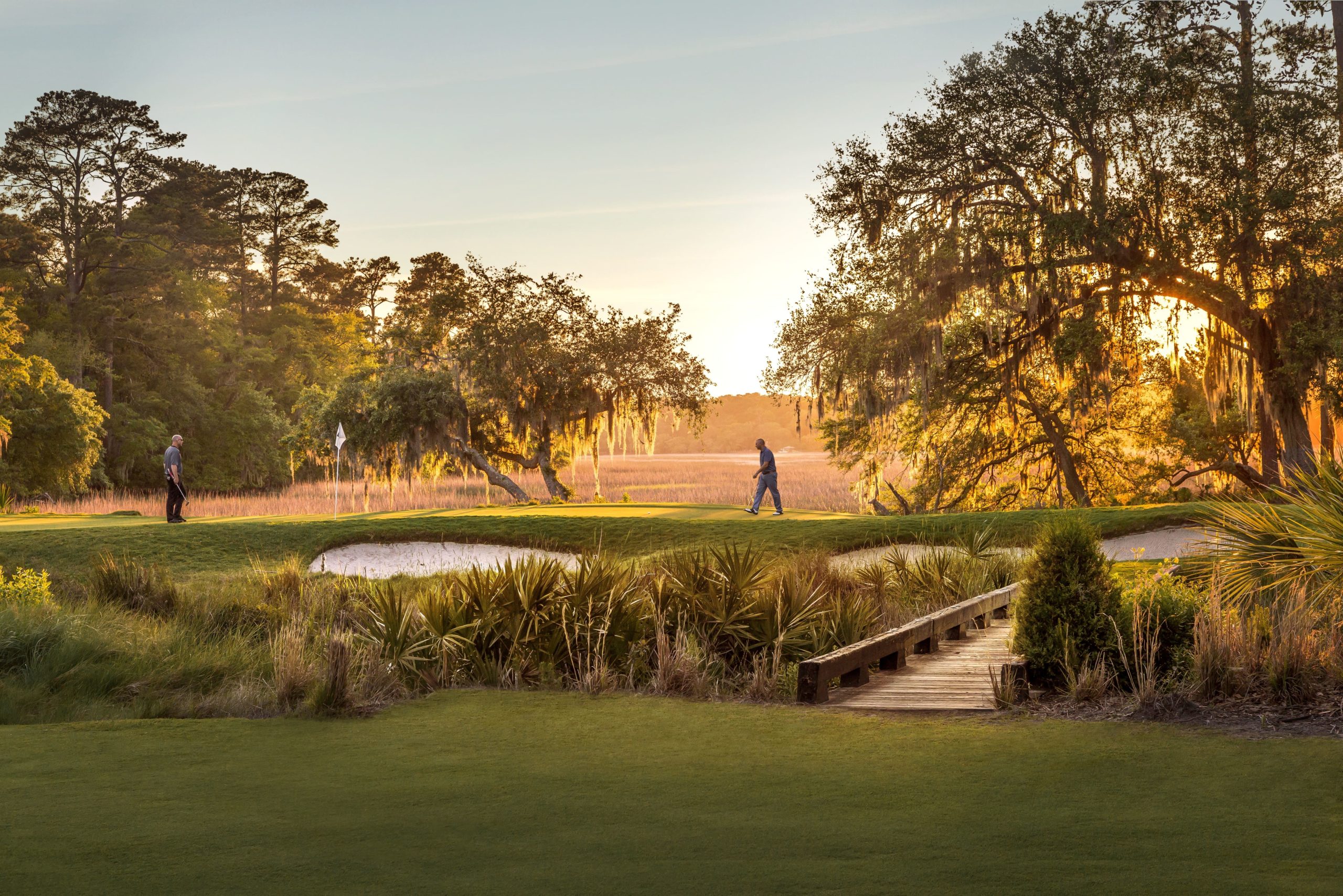 Golf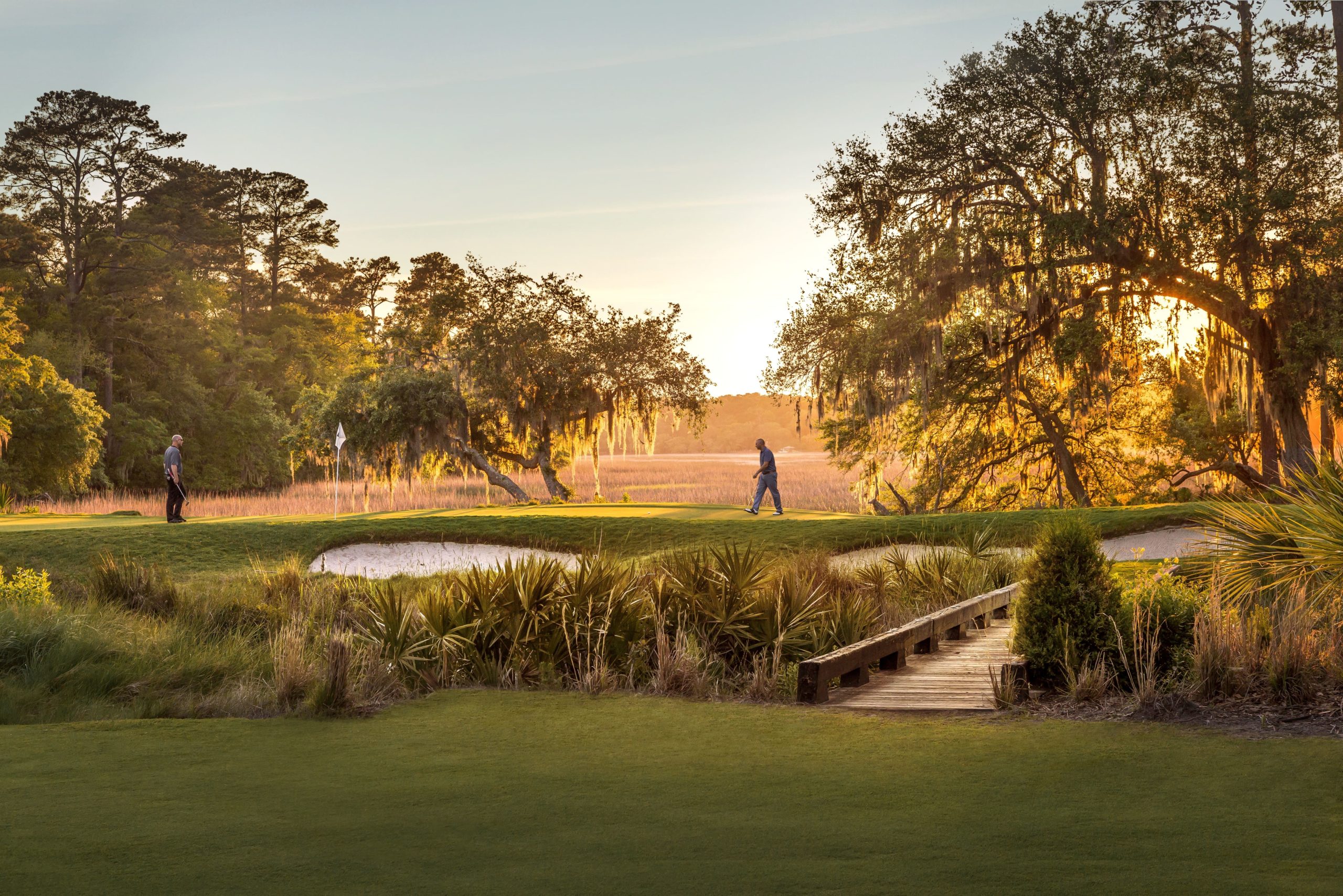 Golf
All the signature style that Nicklaus is known for. This is the course that Jack built.
Learn More
Learn More
The Sporting Life
The Sporting Life
Cast a line, jump a fence, rush a net, or raise a rifle. Outdoor adventures abound at the Bluff.
Learn More
Learn More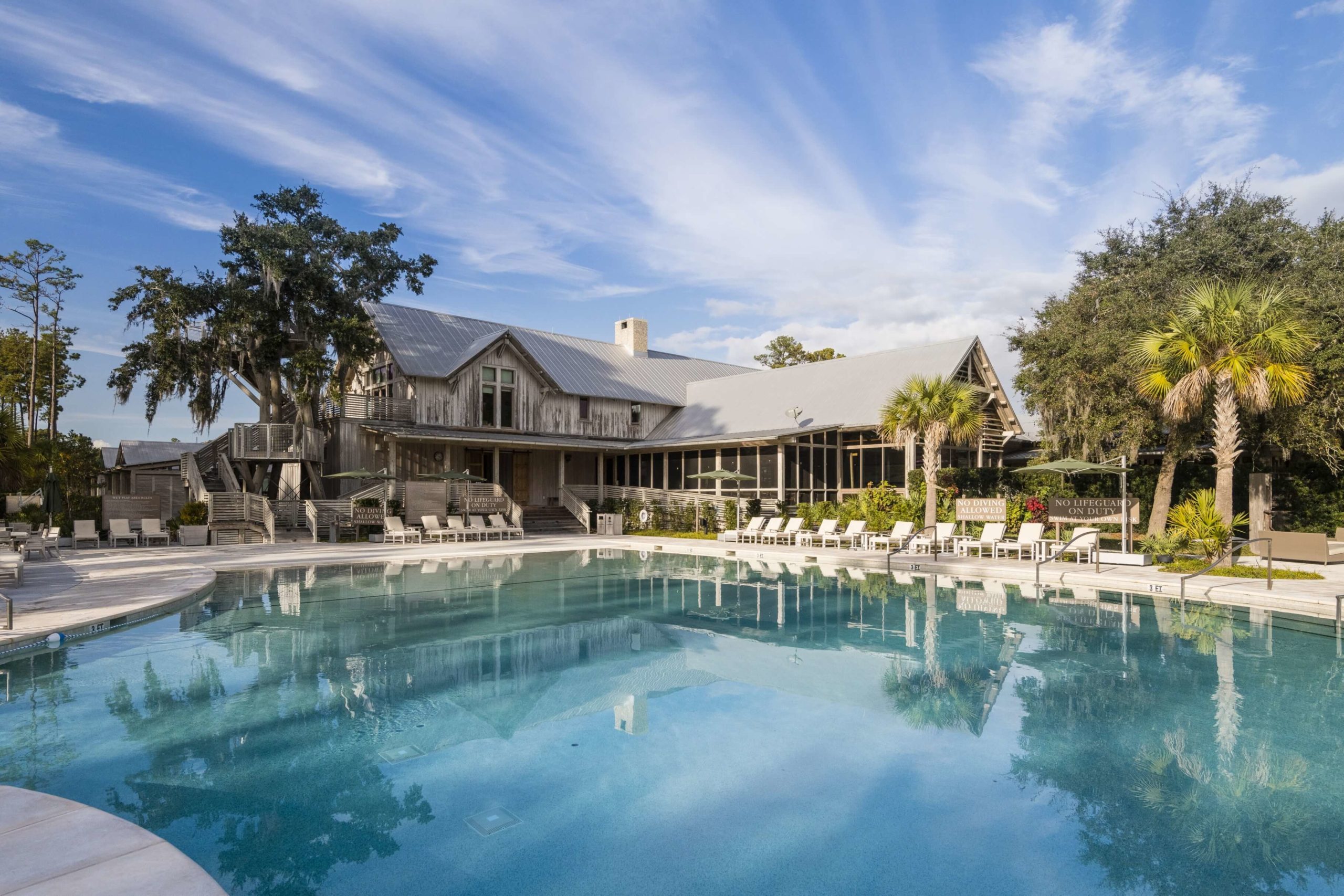 Wellness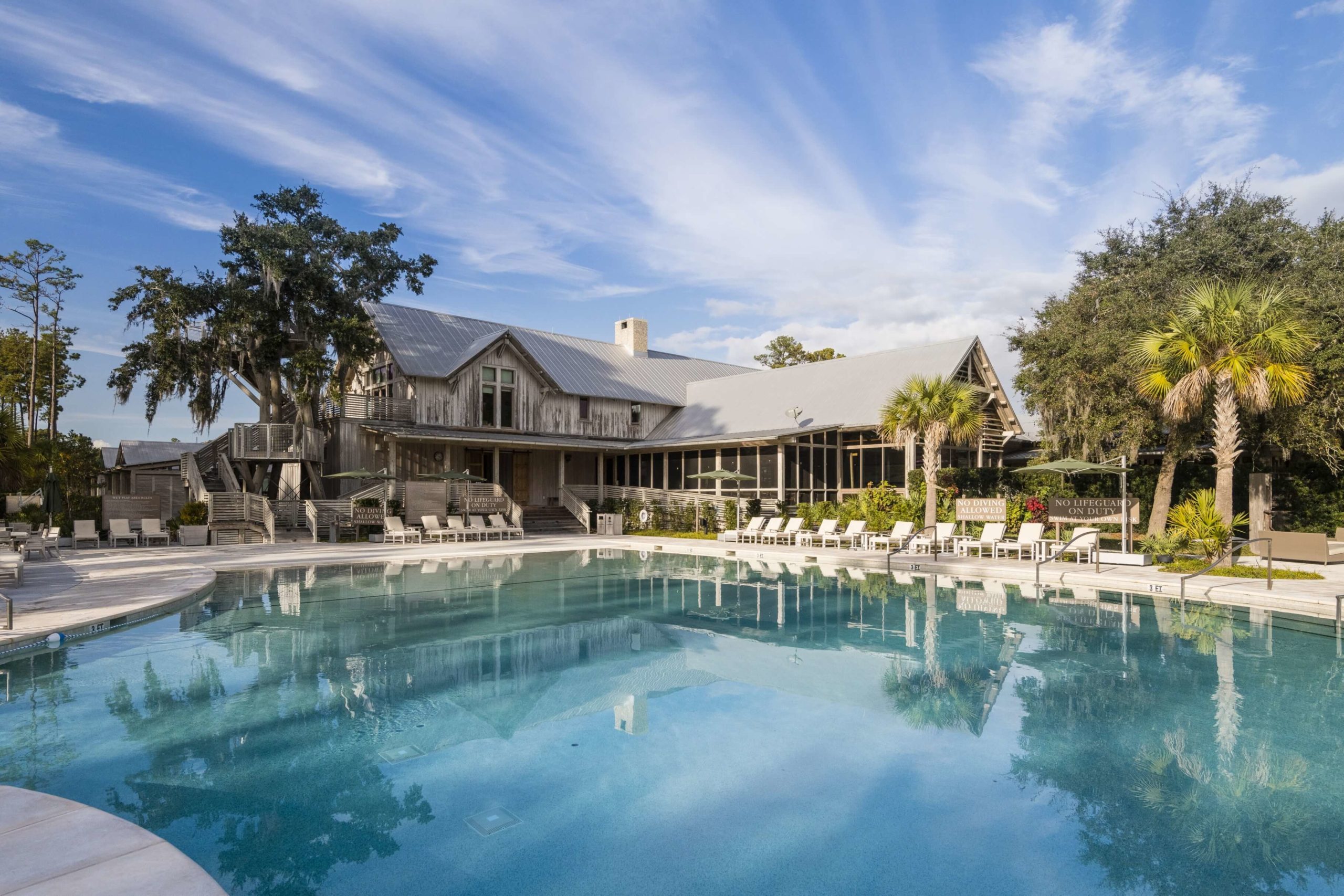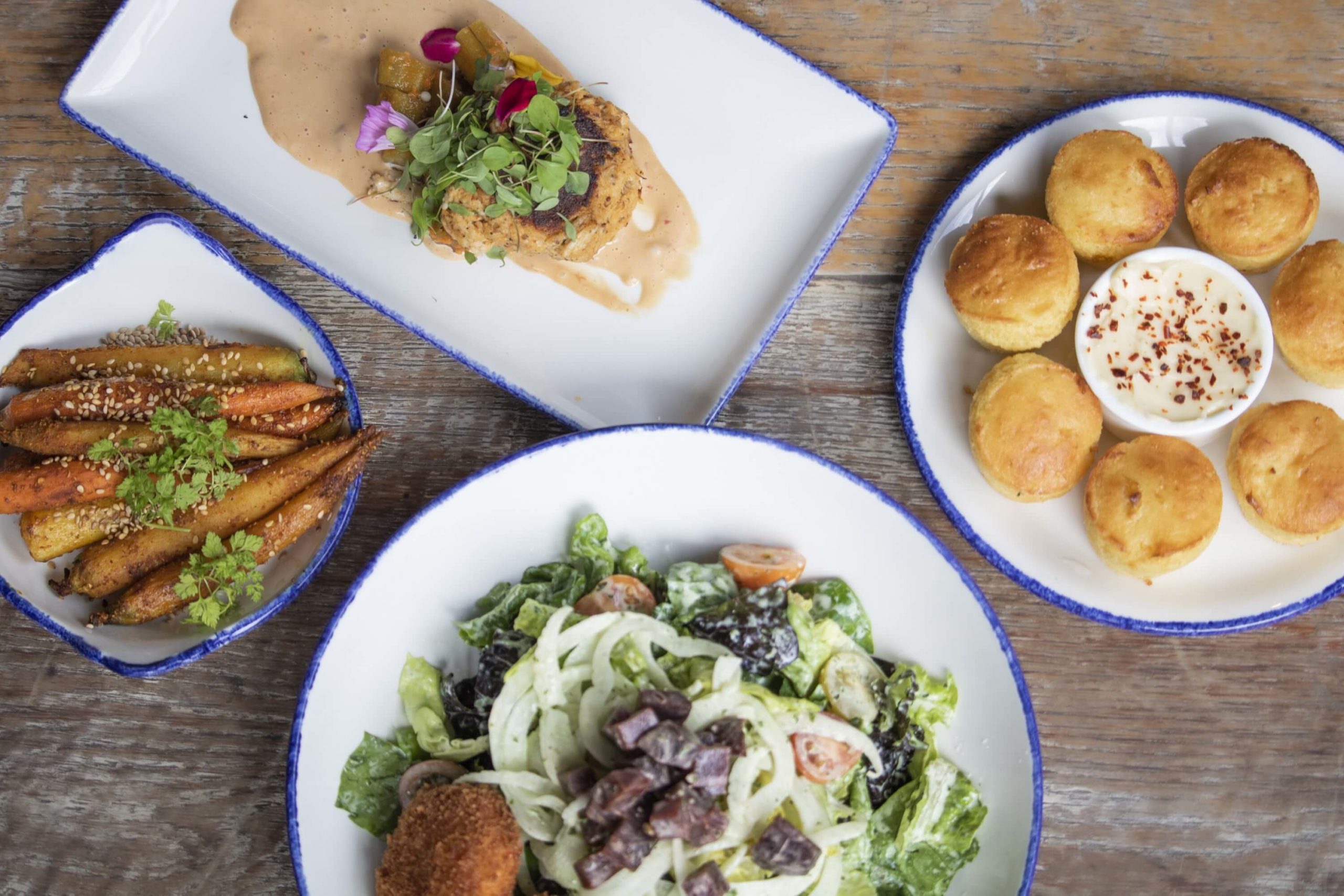 Food & Wine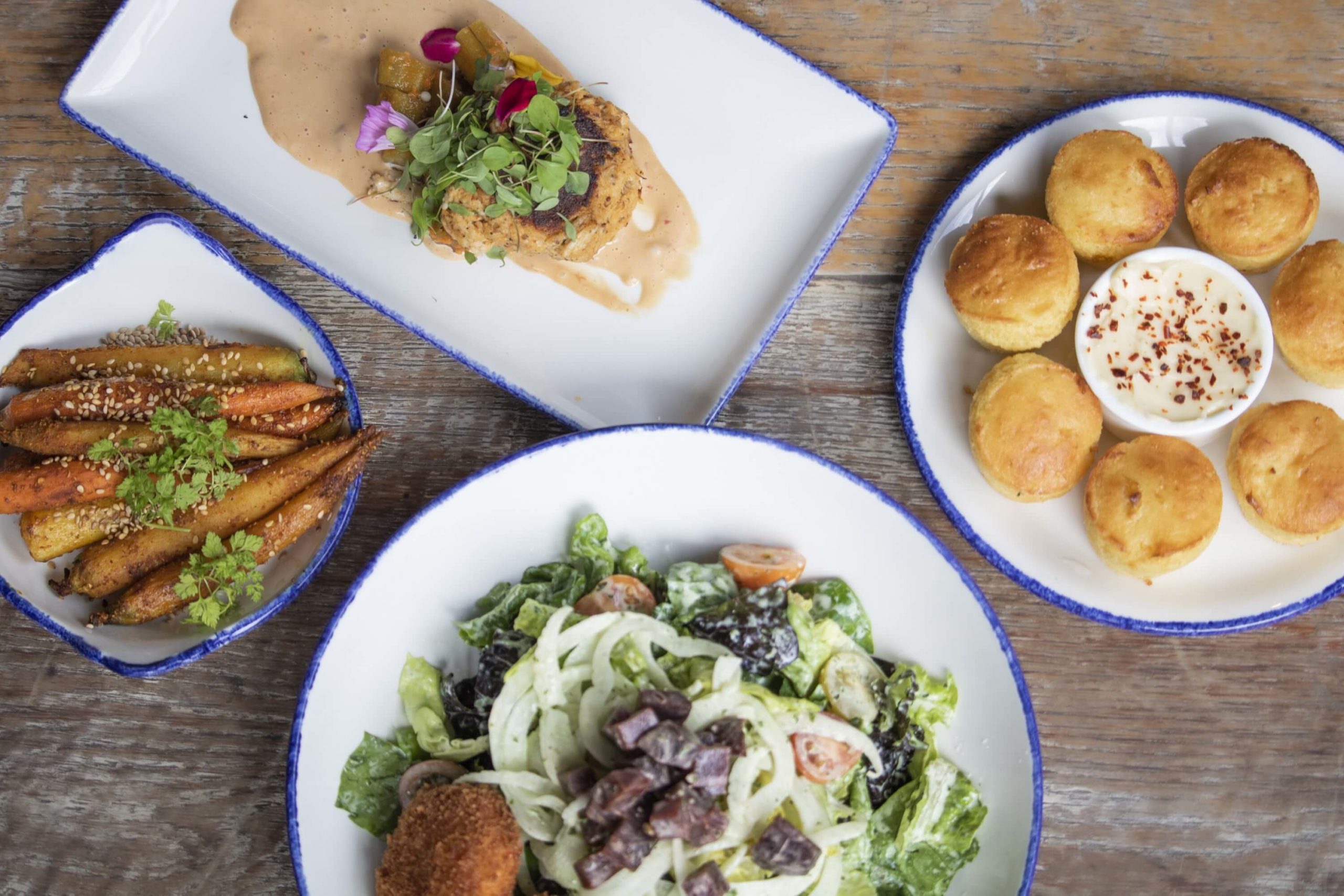 Food & Wine
At Cole's, Canoe Club and other Club restaurants, southern cuisine and southern charm are always on the menu.
Learn More
Learn More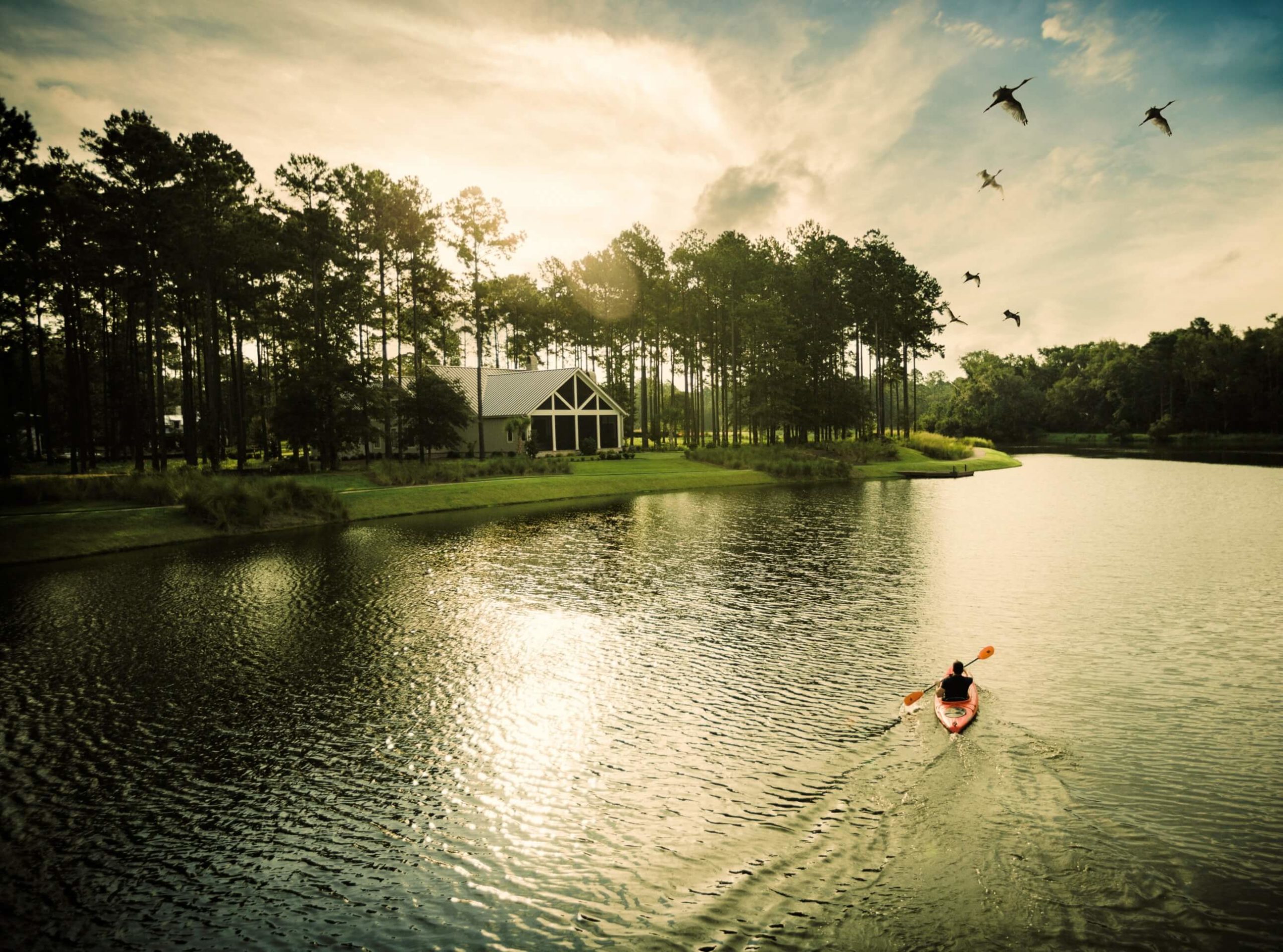 On The Water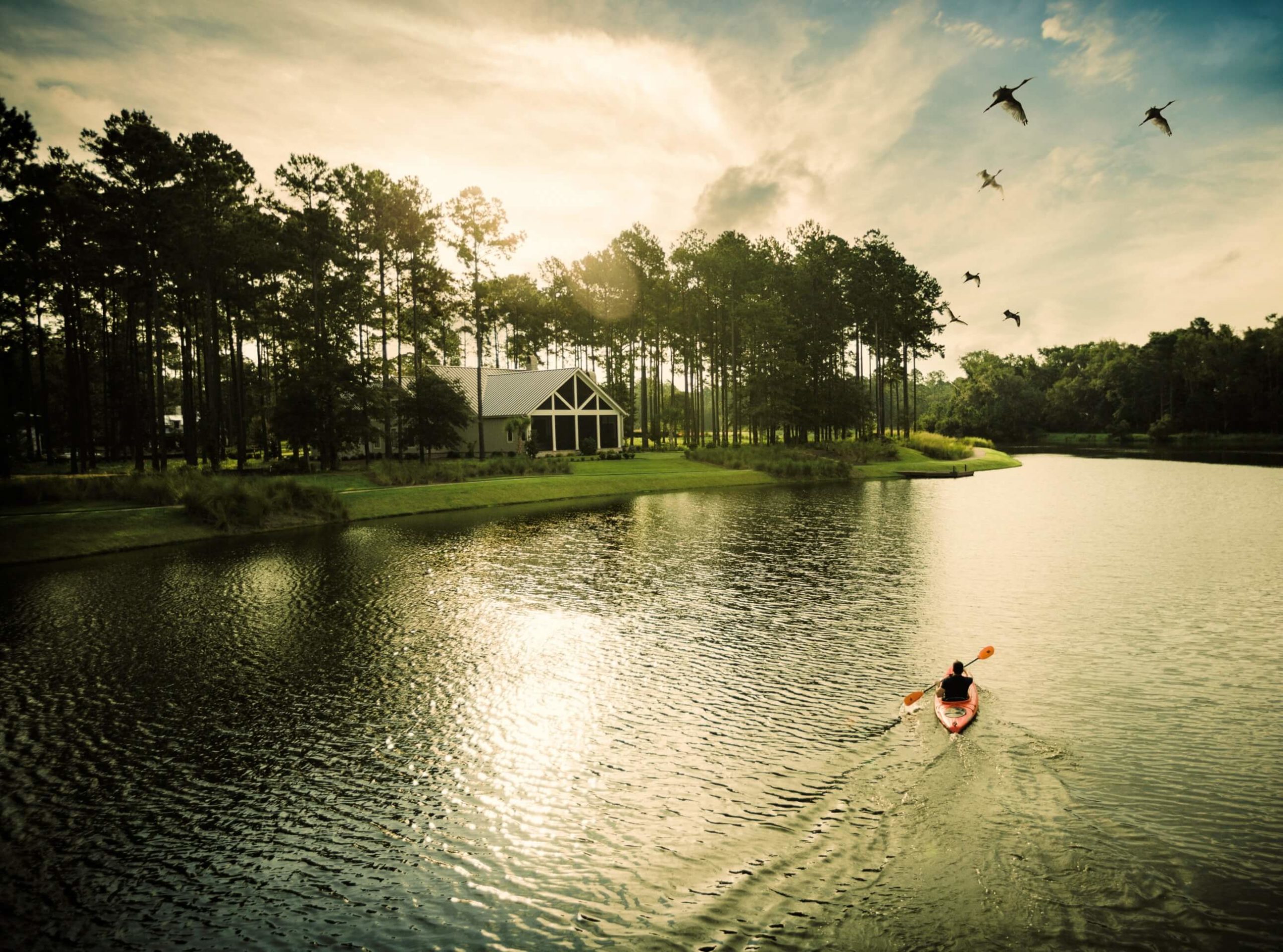 On The Water
Conquer the current by kayak, canoe, duffy, or paddleboard. The Boat Club invites members to explore all of the area's rivers, creeks, and tributaries.
Learn More
Learn More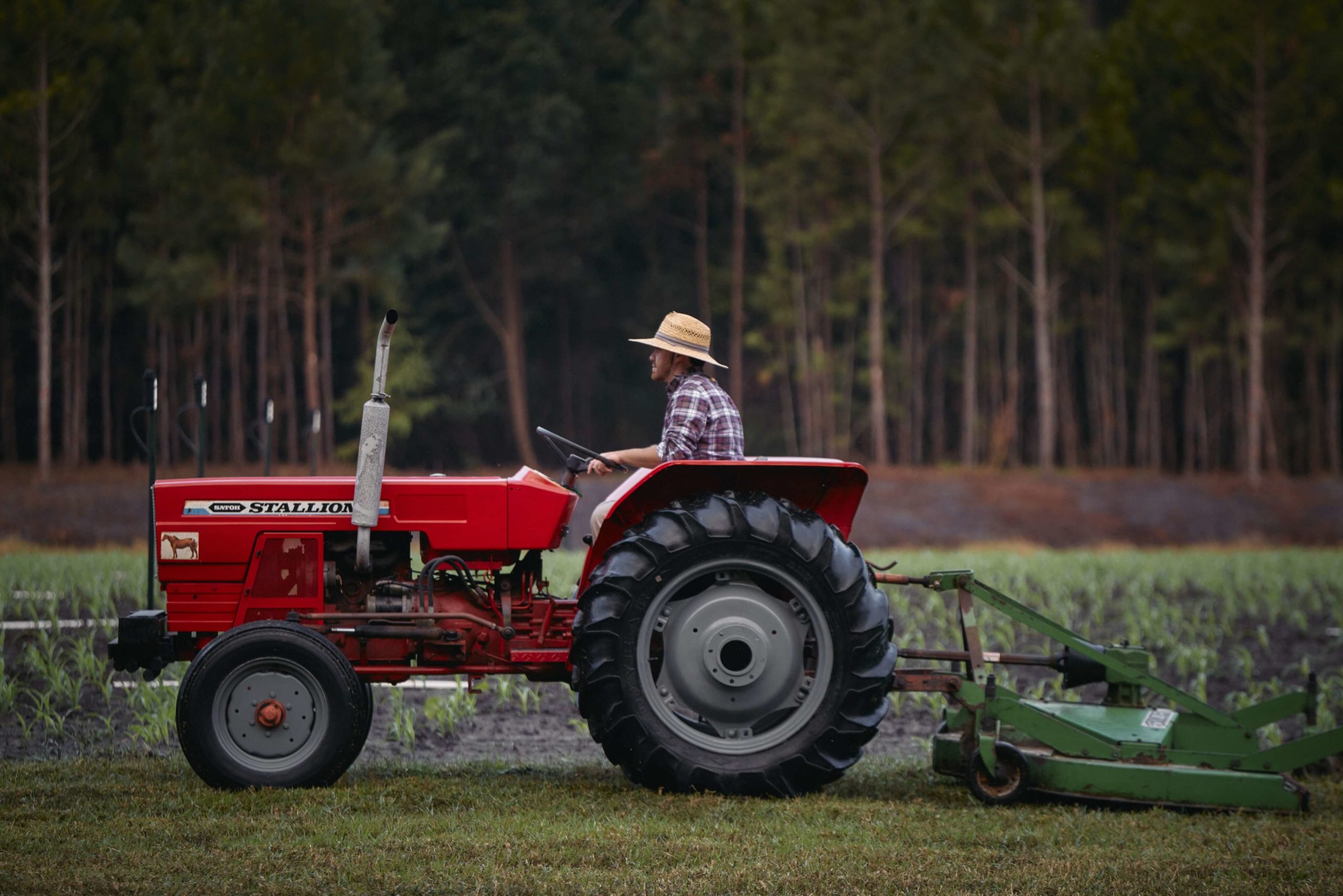 The Farm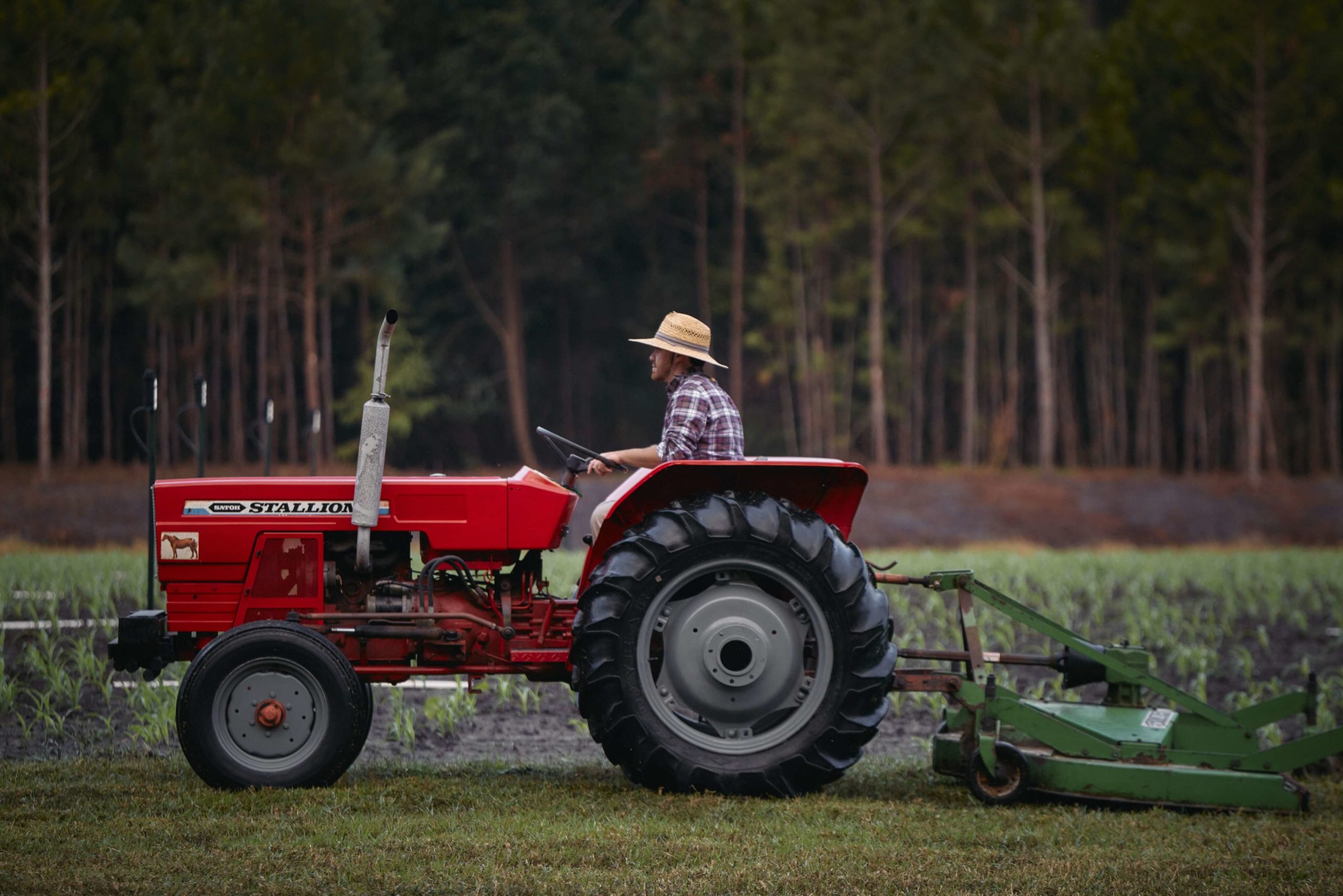 The Farm
Seasonal favorites blanket the terrain at the Bluff's sensational, sustainable farm.
Learn More
Learn More
Just for Kids
Just for Kids
PBGO: Growing Outdoors promises days of exploration and adventure for kids of all ages.
Learn More
Learn More
Club Events
Palmetto Bluff Club members enjoy a robust calendar of events each year. An annual events calendar is available in January, and for major holidays, the Club provides a Holiday at a Glance calendar 90+ days before the holiday with additional information. In addition, club members receive a monthly newsletter highlighting events on Palmetto Bluff and a weekly email with more detailed information for each week.
View 2023 Year at a Glance
View 2023 Year at a Glance