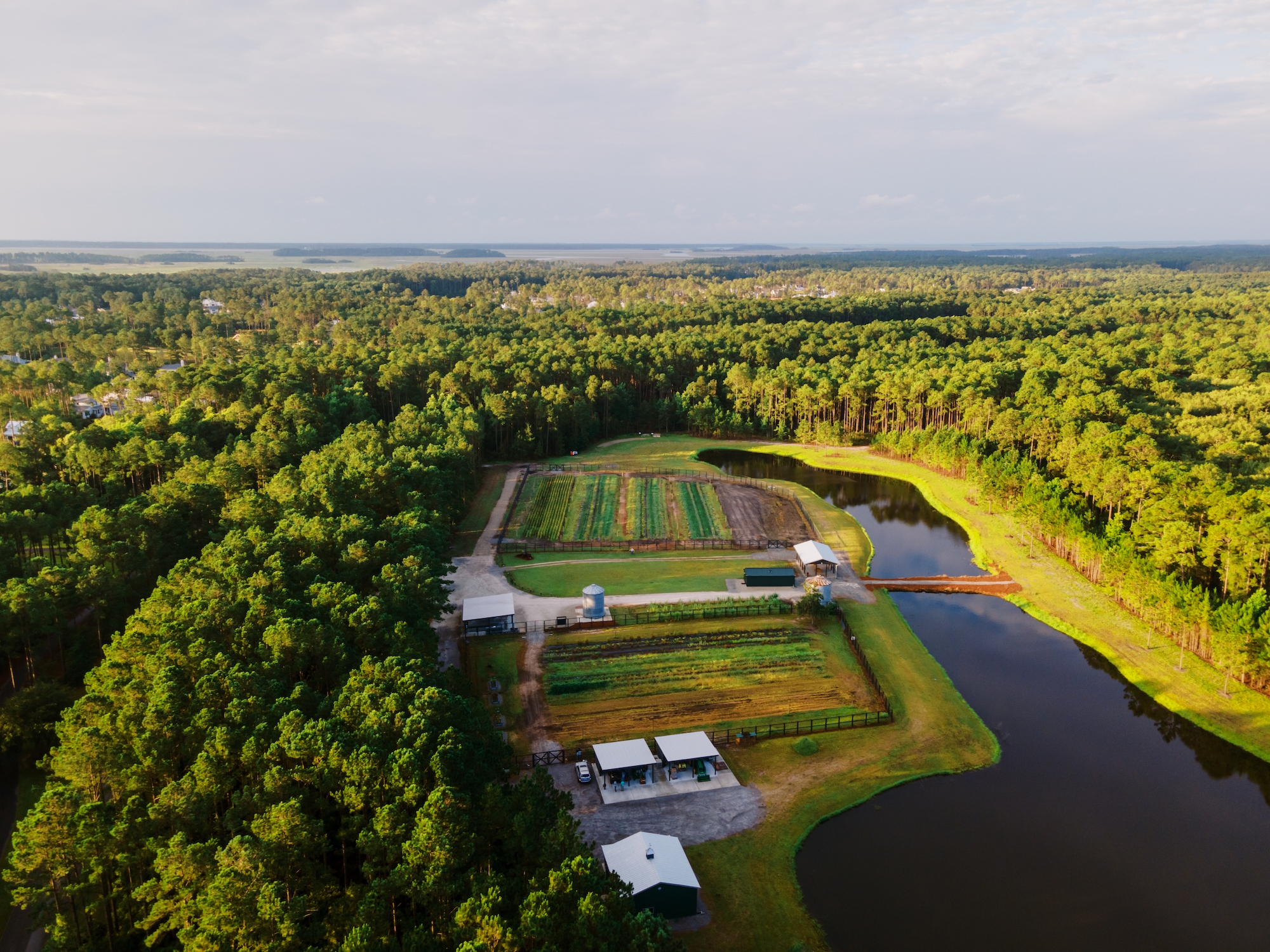 Palmetto Bluff
Farmers Market
Celebrate the taste and bounty of the Lowcountry.
Shop Fresh & Local
Palmetto Bluff Farm | Wednesdays | 9am – 1pm
Everyone is welcome at the Palmetto Bluff Farmers Market, held on the following Wednesdays:
June 7 • June 21 • July 12 • July 26 • October 4 • October 18 • November 8 • November 29 • December 17
Life is Sweet at The Farm
The Palmetto Bluff Farm is our thriving, productive working farm, where we focus on sustainable farming practices. Continually growing, The Farm is geared around elevating the farm-to-table food experience to a higher level with new equipment and facilities, plus a dedicated event space for events and other programming.
Learn More
Learn More
curious about life at the bluff?
Sign up

for our newsletter