Sales Agent
Martin Roache
o: 843.706.6405 | m: 854.202.4344
Martin is an expert in the international luxury real estate field–relying on nearly 20 years of experience in advising high-net-worth individuals. He spent ten years on the Island of St. Kitts, assisting family offices in the US, Europe, the Middle East, and Asia with real estate solutions and acquisitions. As a sales executive with the Palmetto Bluff Real Estate Company, Martin aims to provide clients with thoughtful and objective advice and "best in class" execution.
Martin graduated from South Carolina State University with honors and a degree in Economics. He is also a three-time collegiate All-American and former professional golfer. In his free time, Martin enjoys fishing, reading, traveling, and having fun with his family–wife Kimberly and two children, Noah and Ramsi.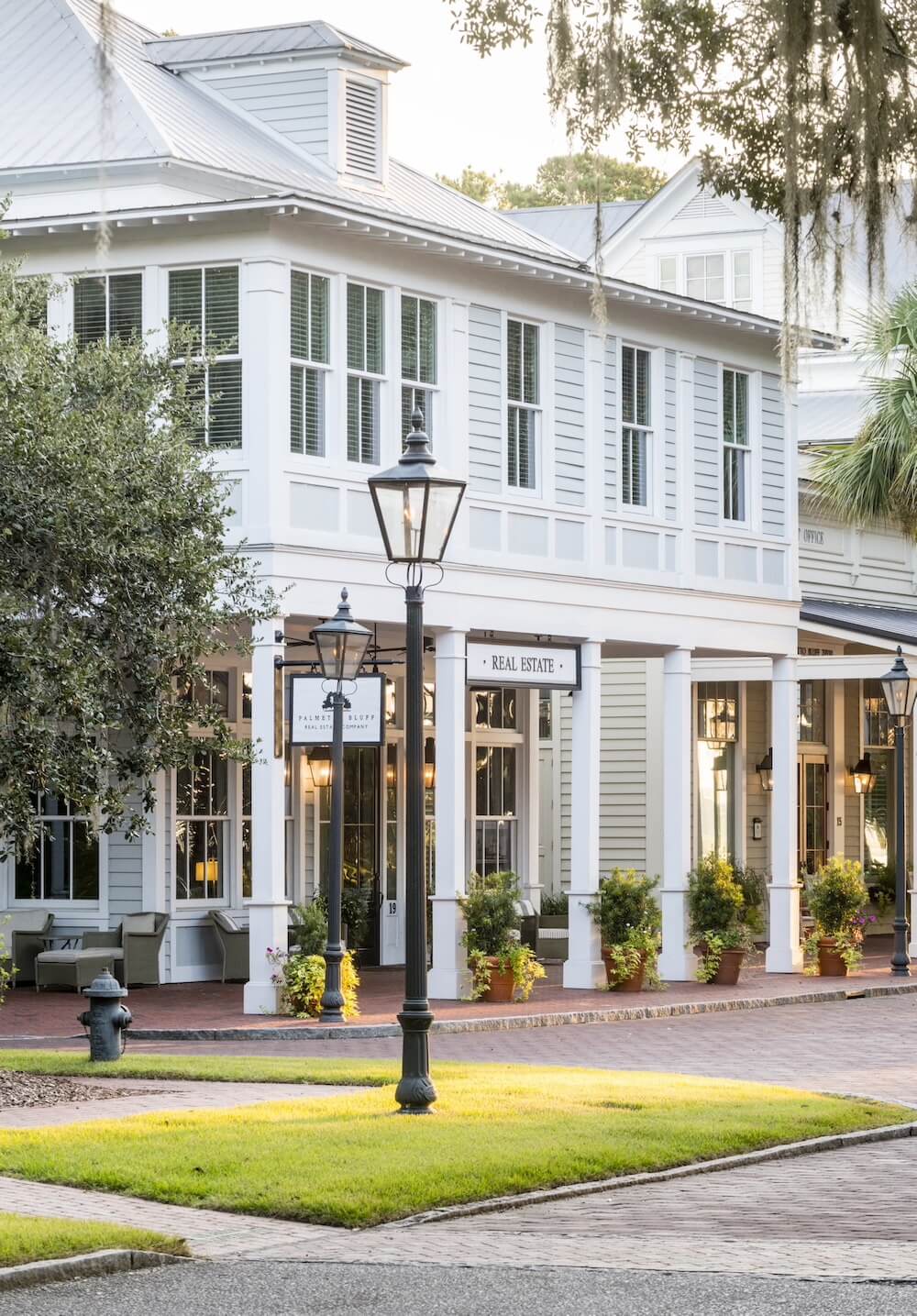 His Clients Say
"Martin's extensive knowledge, insight and experience earned our trust and gave us the comfort and confidence to build our dream home in Palmetto Bluff —twice! Martin has not only been our realtor for multiple transactions, but he and his wife have become true friends."
Jason & Shayne H. | Dallas, TX