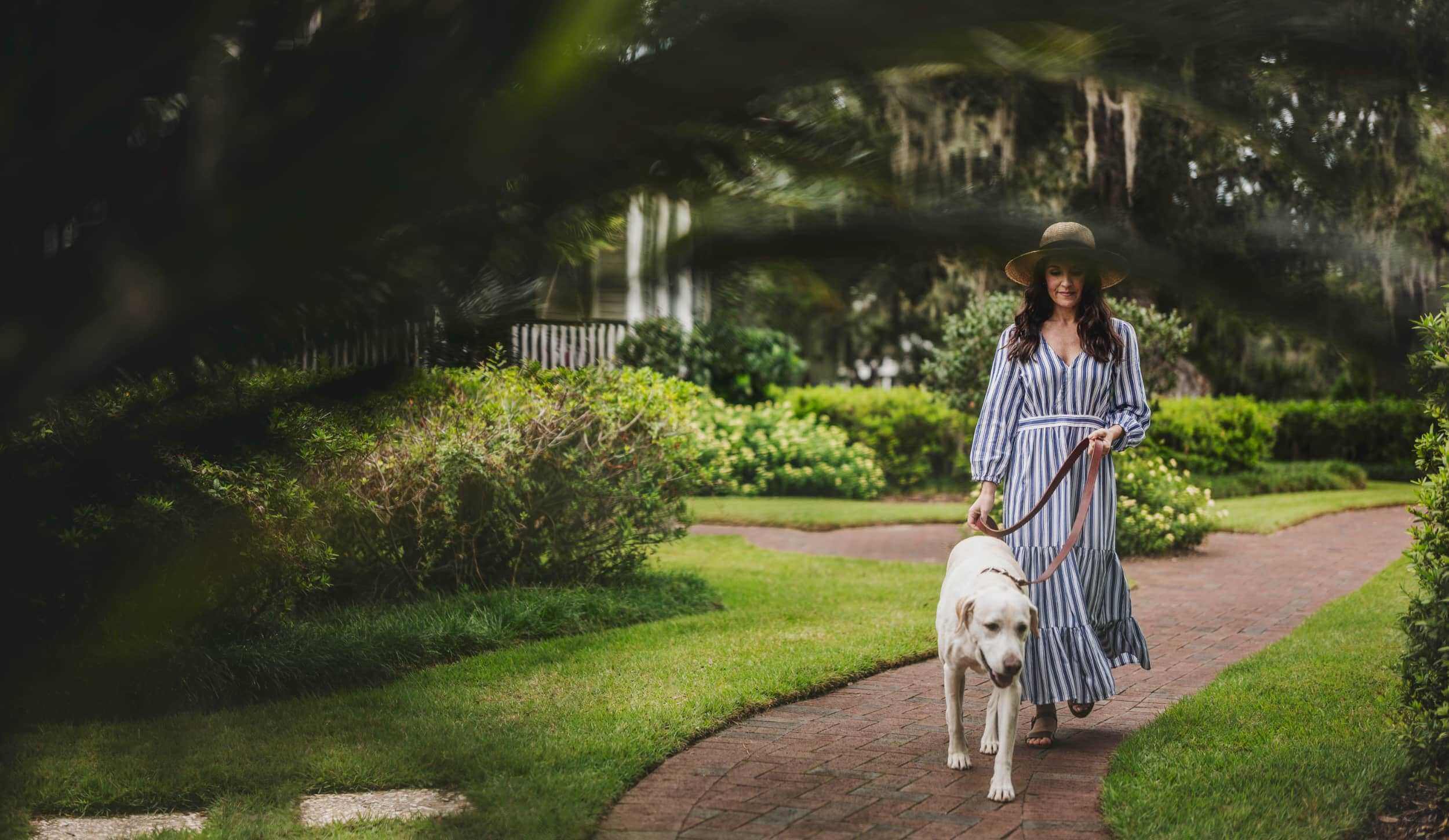 Live at
Palmetto Bluff
Beneath the shelter of century-old live oaks lies the Lowcountry's best-kept secret.
Where Home and Away
Share the Same Address
Palmetto Bluff: Residence or Retreat? For anyone who's made their home here, the answer is a resounding "Both!" The distinctive estates, homes, cottages, and homesites available at the Bluff are matched only by the wealth of activities enjoyed across its storied terrain. Our resort-inspired lifestyle comes courtesy of acclaimed golf, waterway adventures, fitness pursuits, divine dining, hiking, biking, hunting, fishing, and legendary social events. And the extraordinary land here is the platform for Palmetto Bluff's higher purpose: to allow people to experience the magic of the Lowcountry in its ultimate form.
MORE THAN A COMMUNITY
Explore the neighborhoods
that bring the Lowcountry culture to life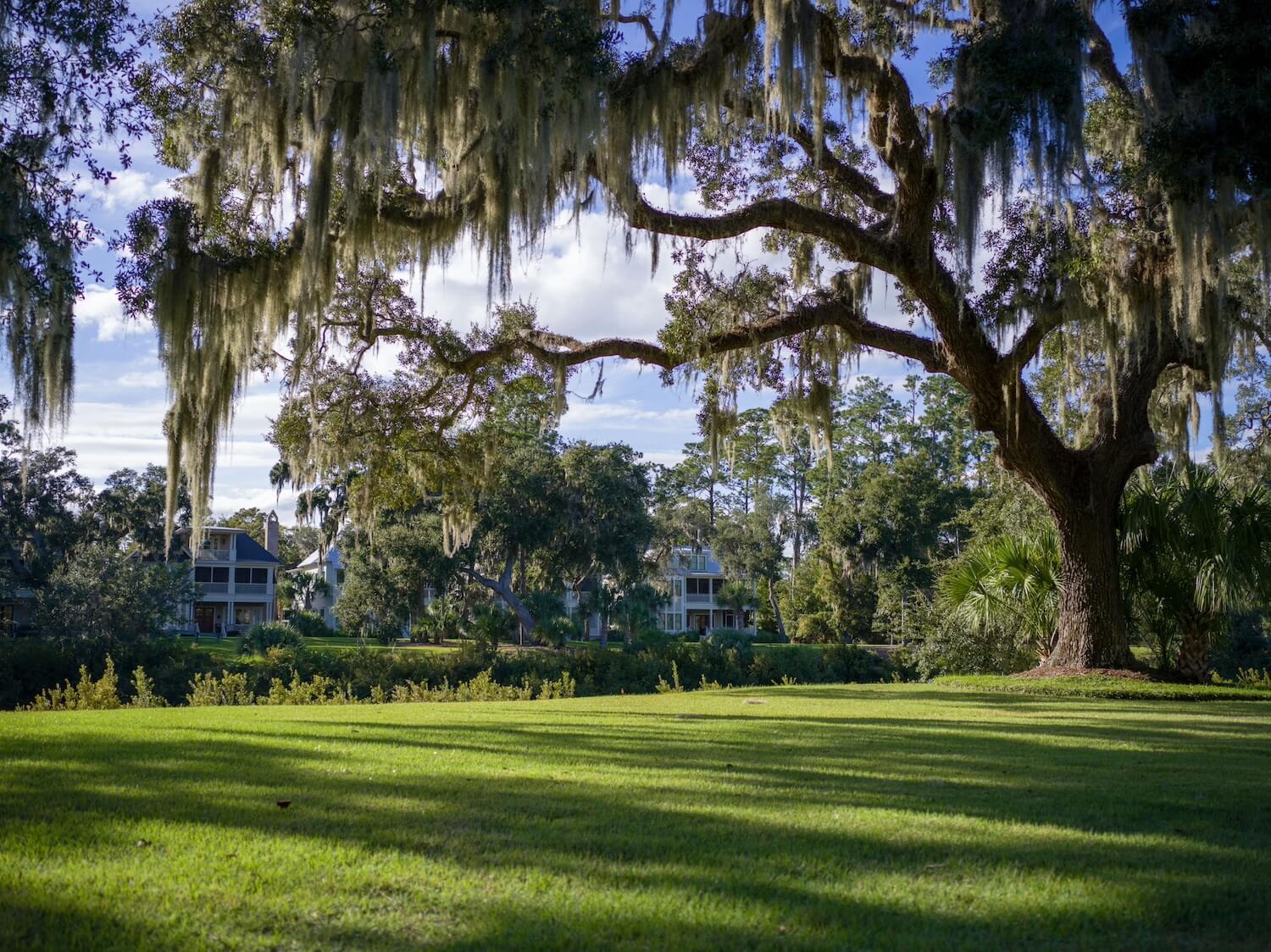 A Homesite For Every View
The homesites available across the Bluff are as varied and unique as the Lowcountry landscapes they adorn. From waterside placement along the May River or our sparkling Inland Waterway to lush, forested interior sites, there's a spot on the Bluff to suit every discerning resident. Our Country neighborhoods are defined by expansive homesites, ensuring privacy and respite for homeowners while our Town neighborhoods celebrate close-knit community ties and prime proximity to club amenities.
View Homesites
View Homesites
Real Estate Company Team Bios
Meet the Palmetto Bluff real estate team
Each of our Sales Executives boasts a deep understanding of the Palmetto Bluff community and the enchantment its lifestyle affords. For over two decades, we've been the only real estate presence here and we take great pride in focusing exclusively on the incomparable real estate offerings of the Bluff.
View Our Success
View Our Success
Life At The Club
Members of the Palmetto Bluff Club enjoy a host of first-in-class amenities celebrating every passion. Whether you're a golfer, a gourmand, a fitness buff, a tennis fan, a hiker or horseman, biker or bowler, you'll find like-minded members throughout the Club. Set along the Bluff's lush, magnificent landscapes, venues including Wilson Lawn & Racquet Club, the May River Golf Course, Longfield Stables, and Cole's celebrate the sporting and social camaraderie inherent to the Club lifestyle.
Explore The Club
Explore The Club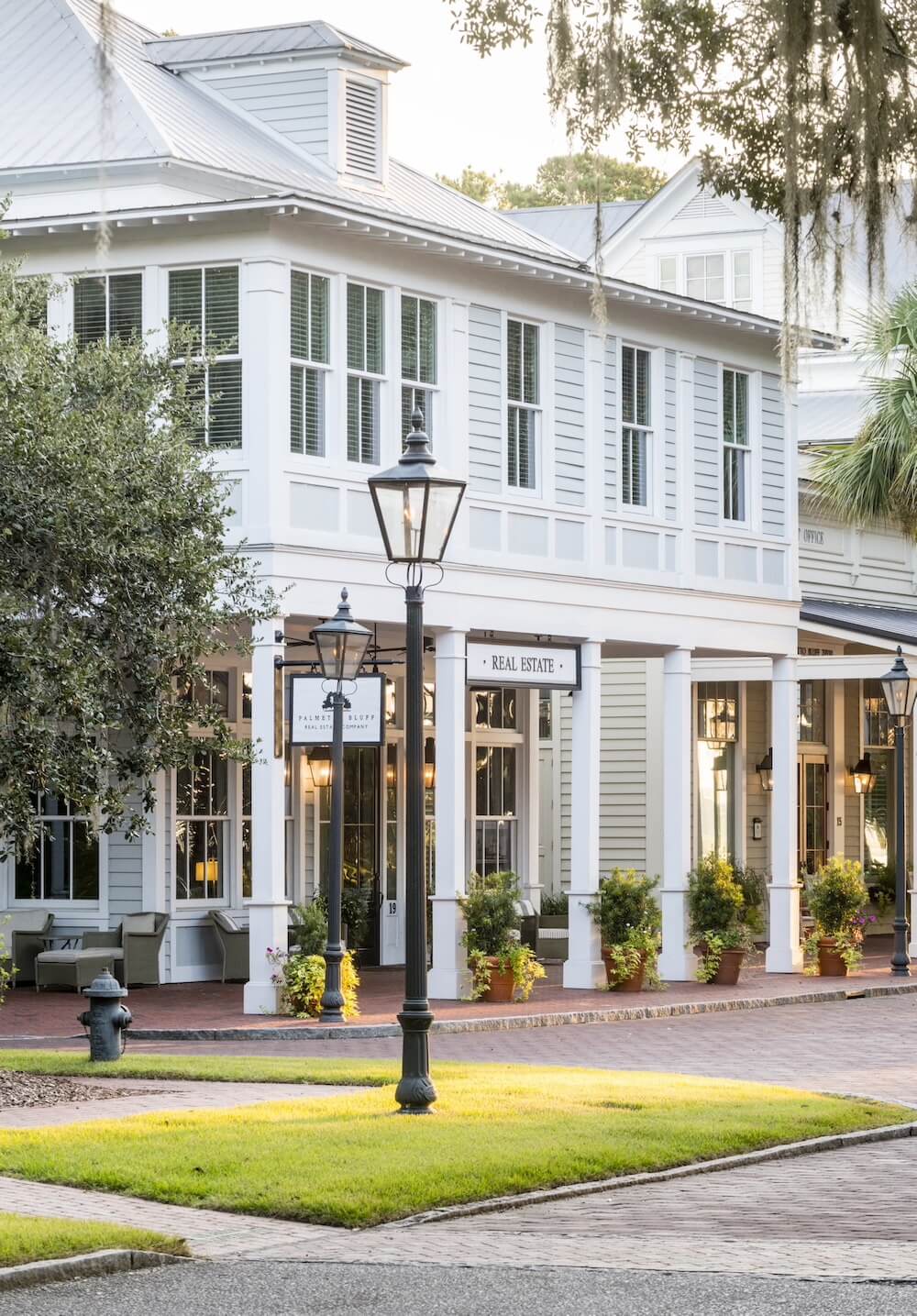 Come See Us
Palmetto Bluff Real Estate Company takes great pride in representing this magnificent community as the only on-property sales office in Palmetto Bluff. Located in the heart of Wilson Village, our experienced sales associates are here to help you whether you are buying or selling at the Bluff. We welcome your visit. Our door is always open.
Come see the Bluff for yourself.